December Artisan Cheese Selection
(available to order until 31 December)
Organic Perl Lâs (350-400g)
Made using creamy organic cow's milk and traditional cultures to create a mellow golden cheese with delicate veining and a lingering, lightly salted blue tang. Suitable for vegetarians.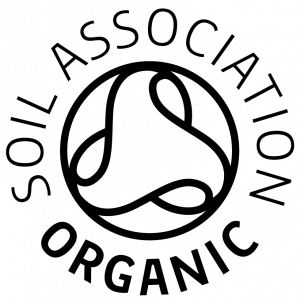 Organic Perl Wen (250-300g)
A perennial favourite, marrying the soft, mould-ripened creaminess of a classic French brie with the lactic, lemony notes of traditional young Caerphilly. Made using organic cow's milk, it's a real crowd pleaser – and suitable for vegetarians, too.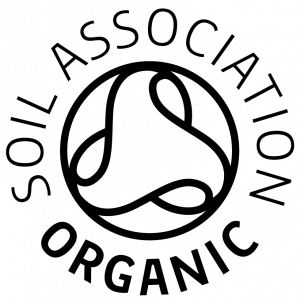 Gorwydd Caerphilly (450-500g)
Caerphilly is traditionally a young, fresh cheese, but this one's matured longer – some 2-3 months – for a crumbly, lactic, lemony core that becomes more soft and mushroomy towards the natural mould rind. It's a true artisinal cheese, handmade by the Welsh Trethowan family in Somerset, using raw organic milk from a single herd of Holstein-Friesian and Jersey cows. Deeply delicious, and a deserved multi-award winner. Made with animal rennet.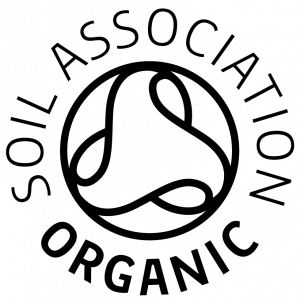 Black Bomber Extra Mature Cheddar (450-500g)
Smooth, rich and deeply savoury, Black Bomber is a multi-award-winning extra-mature cheddar, made in North Wales by the Snowdonia Cheese Company. Irresistibly moreish. Suitable for vegetarians.