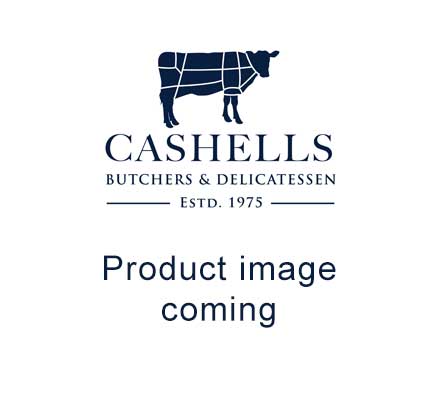 Gressingham Duck Legs x 2
£4.50
Great value and full of flavour, these meaty Gressingham Duck Legs are at their very best slow roasted. Supplied frozen in packs of 2 (approx weight 340-500g). See below for how to cook.


How to cook
Preheat the oven to 180ºC/ fan 160ºC/ gas mark 4 and remove all packaging.
Pat the skin with kitchen towel to remove excess moisture. Prick the skin with a fork and season with salt and black pepper, if desired.
Place the legs in a roasting tray and cook in the middle of the oven for 90 minutes, basting with the juices several times.
Remove from the oven, cover with foil and allow to rest for 10 minutes before serving.